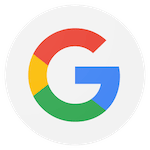 Dropped in for the 9 AM Brazilian Jiu Jitsu class. Instructor was very professional, friendly and made me feel welcome. All of the members were friendly and made me feel welcome as well. The Jujitsu is on point, rolls were awesome, facilities are world class, and this will be my go to spot when I'm visiting from now on. If I lived here full-time I would definitely join and train here.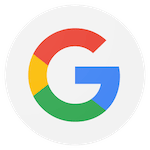 Great place for adults and children to learn skills not just for sports but for life. The level of skill in the instructors is top notch. Master Madigan runs a world class gym.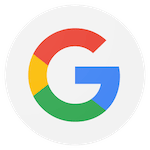 Came in for BJJ. Everyone was super nice, the mats were clean, and Jason (the instructor) was very knowledge and helpful. The process to get in was very straight forward and expectations were clear. Great place to train.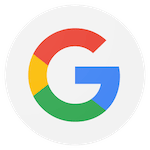 What a great gym! The atmosphere is fantastic and everyone there is so nice and helpful! Whatever your reason for wanting to learn kickboxing, whether it's to learn a skill for self defense, to have some fun and try something new, or to become an MMA fighter, I can't think of a better place to go.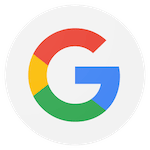 This is an incredible place. Worth every penny and more. Out of the four martial arts gyms I've trained at, this is my favorite. Mr. Madigan runs a professional and well-trained program and staff. The energy is great at his place, second to none. All you need to come train is a willingness to learn. Highly recommend.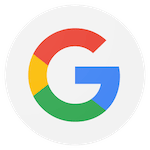 I've been training BJJ at WKA for about a month now. Jason is a great instructor, and I have already learned a ton from him. I would highly recommend WKA for anybody looking to get into the sport!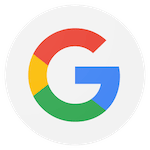 My daughter and I joined Ryan's cardio kickboxing over five years ago. It was the best decision I ever made. He is an excellent coach. He is very patient. He customizes the class to fit your skill level but still be challenging. I highly recommend joining world kickboxing academy to all my friends.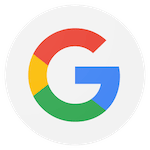 Best instructors around! They make you feel like you belong and will teach you regardless of skills. They don't just offer adult classes they also have a fun and exciting for the kids as well! I started my journey about 2 years ago and I'm glad I did. The other students are great as well, it is just this amazingly positive environment filled with some of the best people you'll get to know. It's a must check out for anyone slightly interested and I guarantee you'll be glad you did.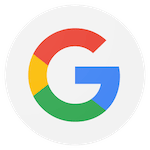 The BEST instructors around!!! World Kickboxing Academy is an amazing place to train and get fit! I lost 10 pounds and toned up within one year, and am in the best shape of my life! Everyone there is welcoming and the other students are helpful and easy to work with, making working out an all-around enjoyable and fun experience. I love this place!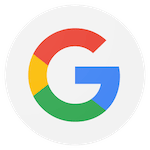 Fantastic gym with top of the line instructors and other students. The Brazilian Jiu Jitsu program with Jason is not only fun but immensely beneficial to improving grappling experience. It is a female friendly environment and filled with people who are always looking to help you improve. Will recommend this gym without reservation